Staub Marcel Gartenbau GmbH, Hirzel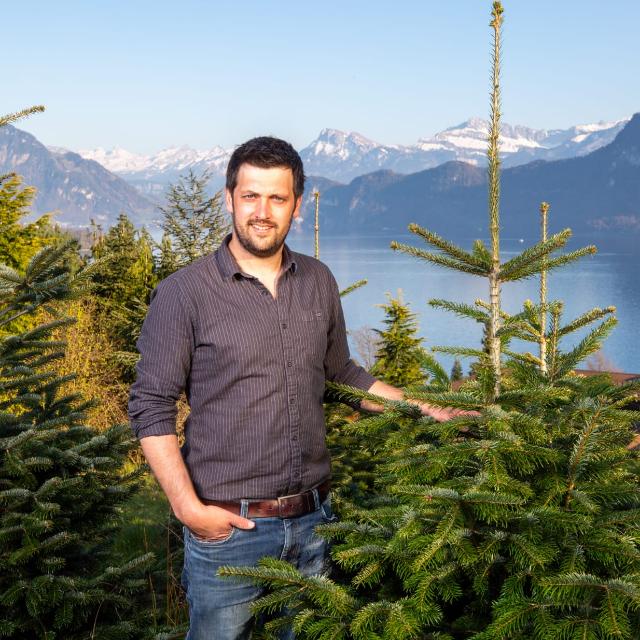 Staub Marcel Gartenbau GmbH is your reliable partner from the region for Swiss Christmas trees. Proven quality at fair prices for horticulture, garden maintenance, garden woodwork.
The family business Staub Marcel Gartenbau GmbH has been active in Hirzel since 2007. We offer services in the areas of horticulture, gardening and gardening far beyond the place of domicile.
Our team works reputable and professional and has the appropriate training. The most up-to-date tools are available to provide a friendly and first class service.
Would you like more information, send an email to info@staub-gartenbau.ch or give us a call: 043 244 50 33.
Our motivated horticulture team is pleased to meet you as well.
At Staub Marcel Gartenbau GmbH, the customer always comes first.